1975: The first batch of 35 patients set foot in View Road Hospital, a psychiatric facility with 250 beds for the rehabilitation of patients with chronic schizophrenia.
http://www.imh.com.sg/corp_info/history.htm
27 November.Tuesday.
We researched.We knew how to get to da spot. There was a worry that was bothering me though.
Da security. It was said da hospital had extremely tight security ( security cameras,watchman,alarms.etc).
So we were expecting sh*t to happen. z was starting to feel it before we even got there.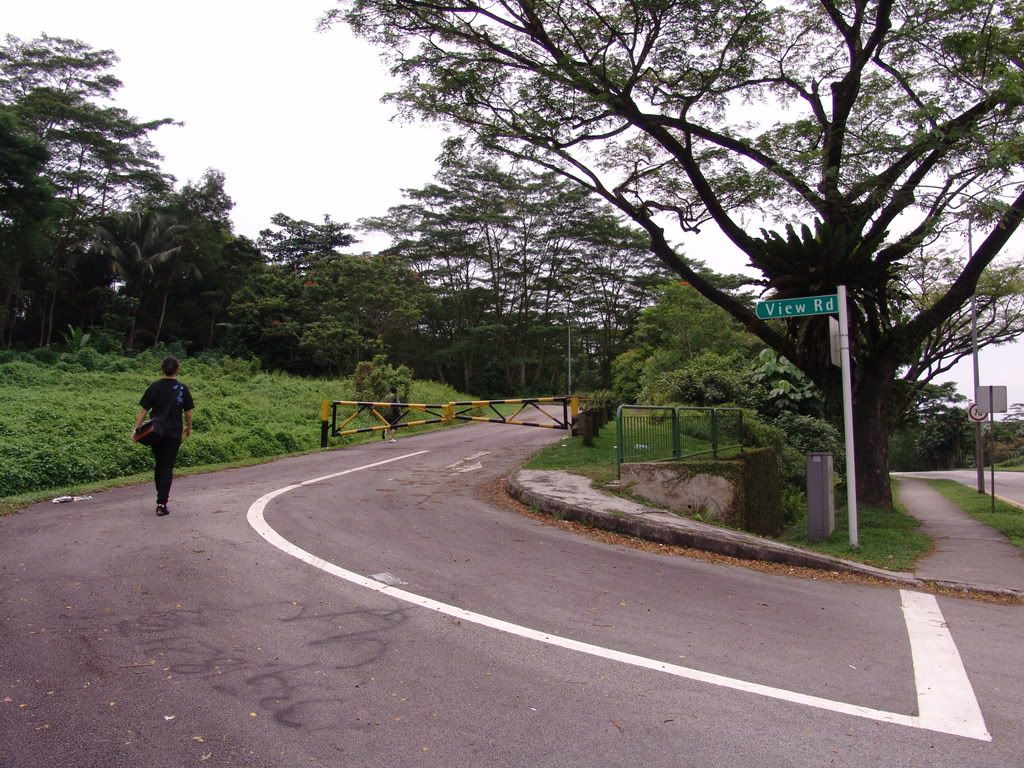 View road. chiong ah.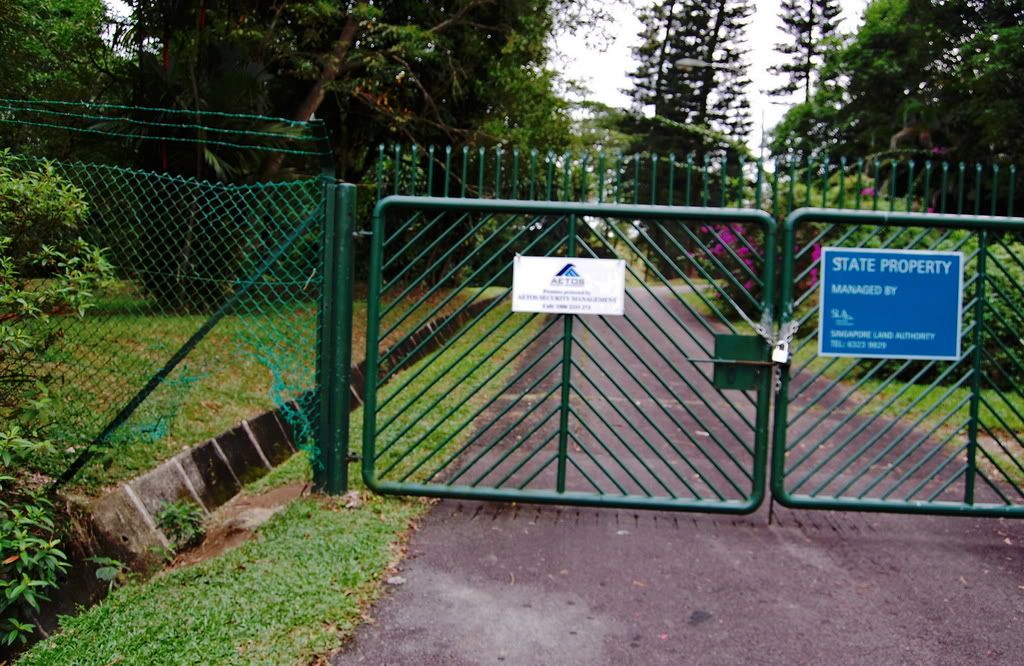 We reached da gate in 5 mins.Mang! Look at THAT hole! EZ PZ entry.
Man.Now that looks like a nice place to live in. cuckoo cuckoo.$%&# @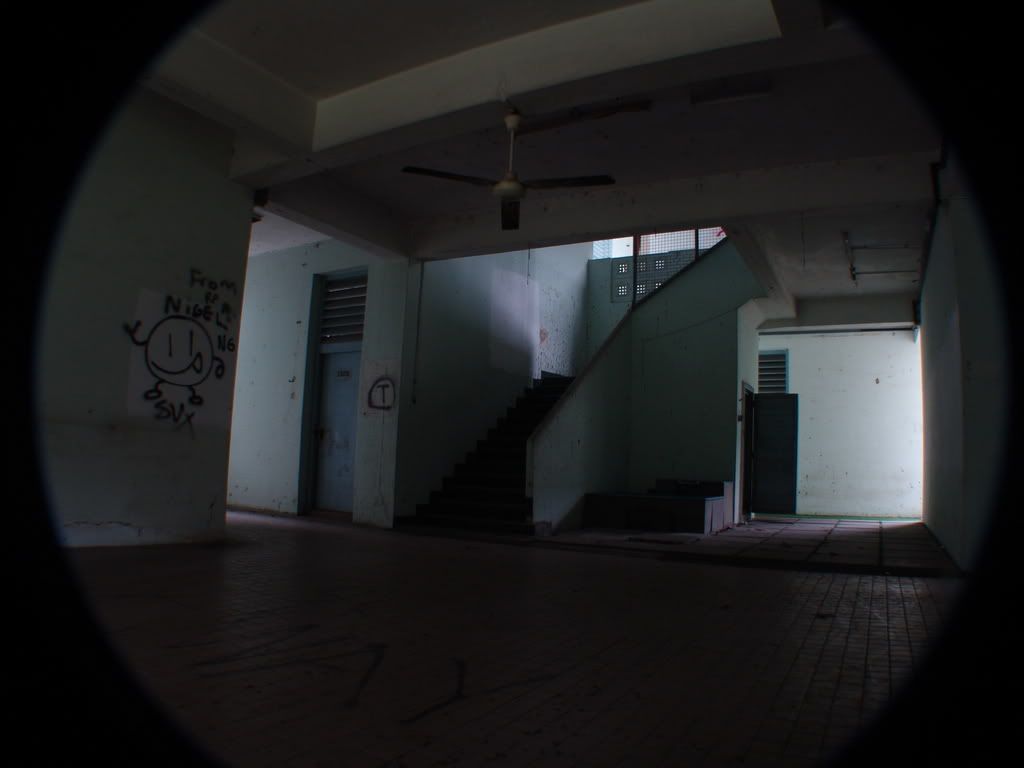 Checking in at da lobby. Entry pleease.
Our stay at da hospital was comfortable so far.Even the couple of cee cee tee vees on the exterior of the building did not deter us.
SMOOTH.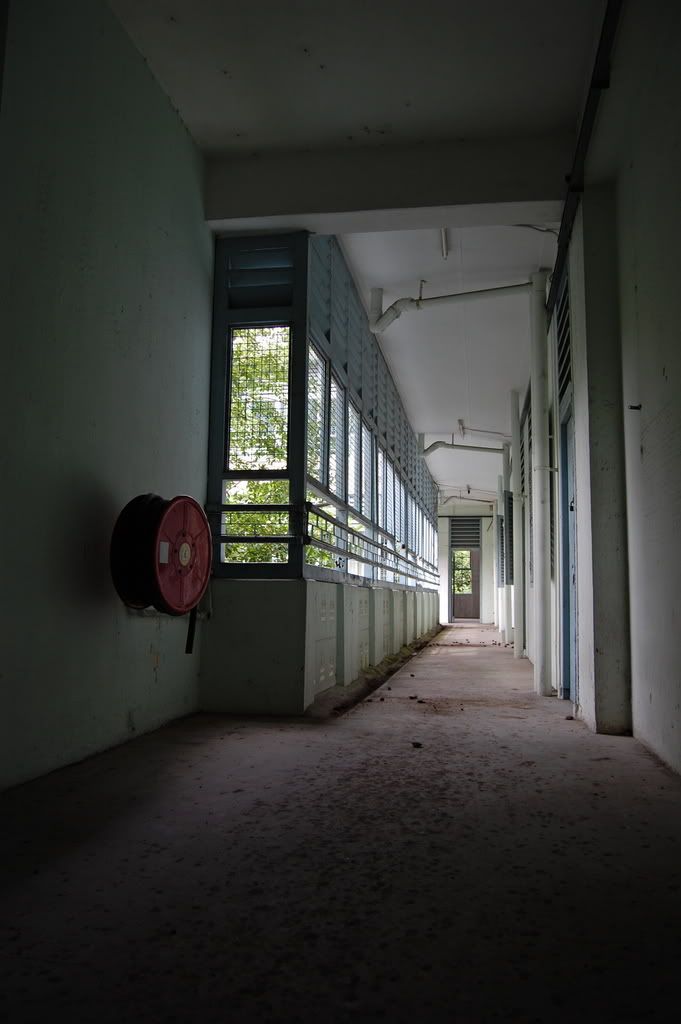 Welcome ah. We got many many rooms for you to choose.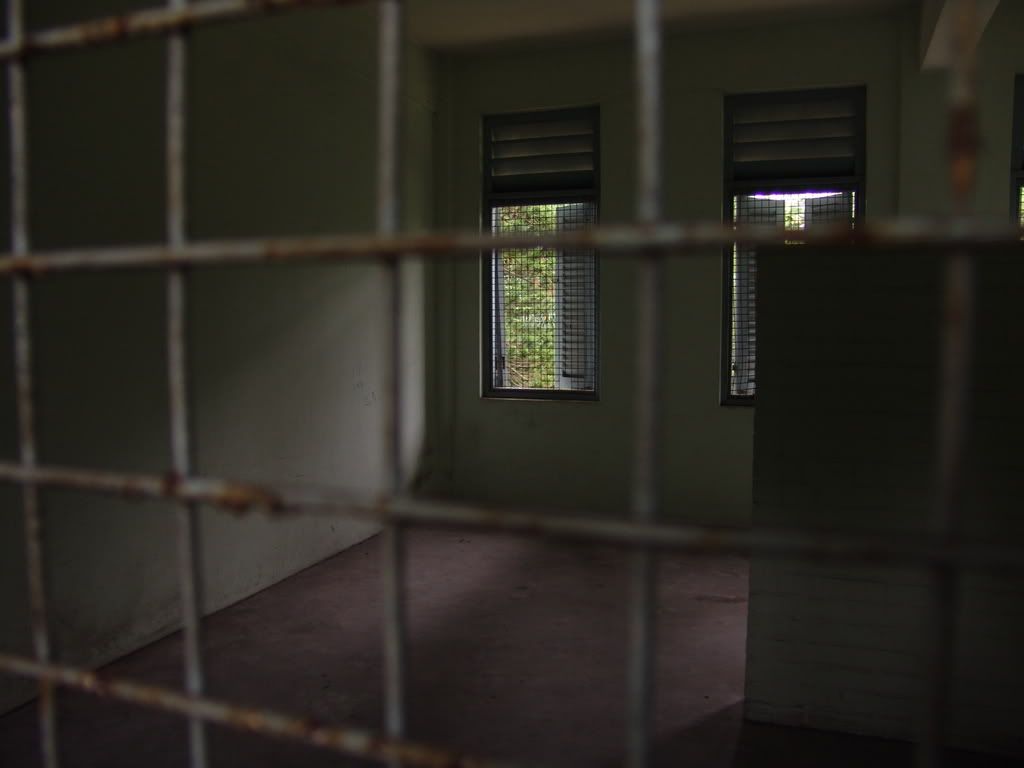 Looks good.Got mini dividing wall some more.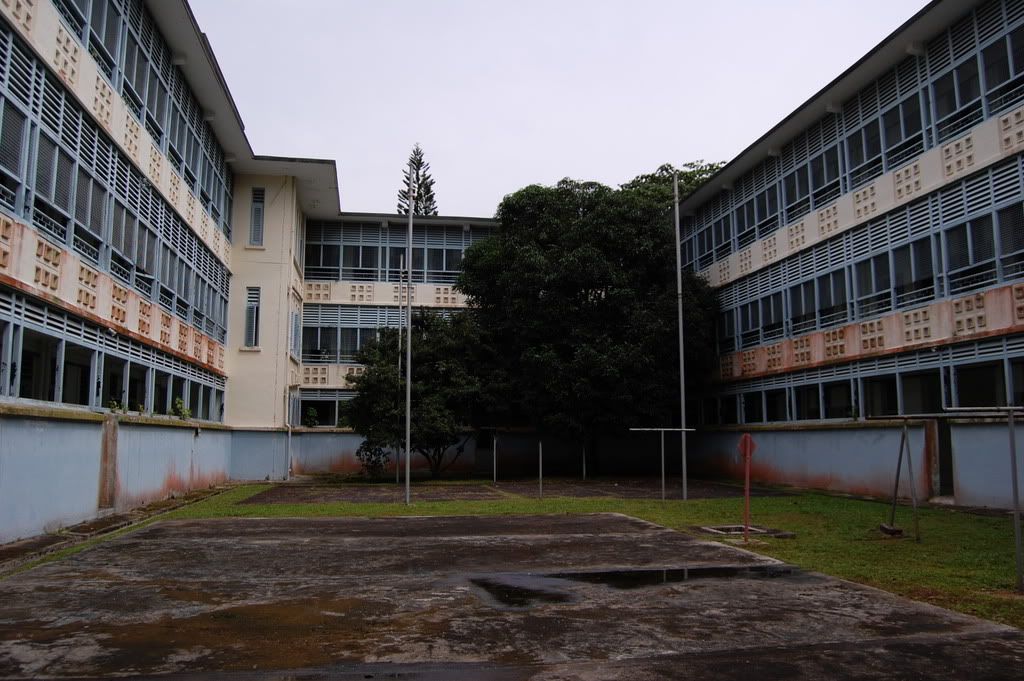 Mang! There can be no better courtyard than this!
The 1st level was impressive, but we tried not to let ourselves get too comfy, so off to level 2.
Wah.This has got to be DA ROOM.Good sunlight.Excellent window view.It even comes with a fan. I was definitely starting to feel at home.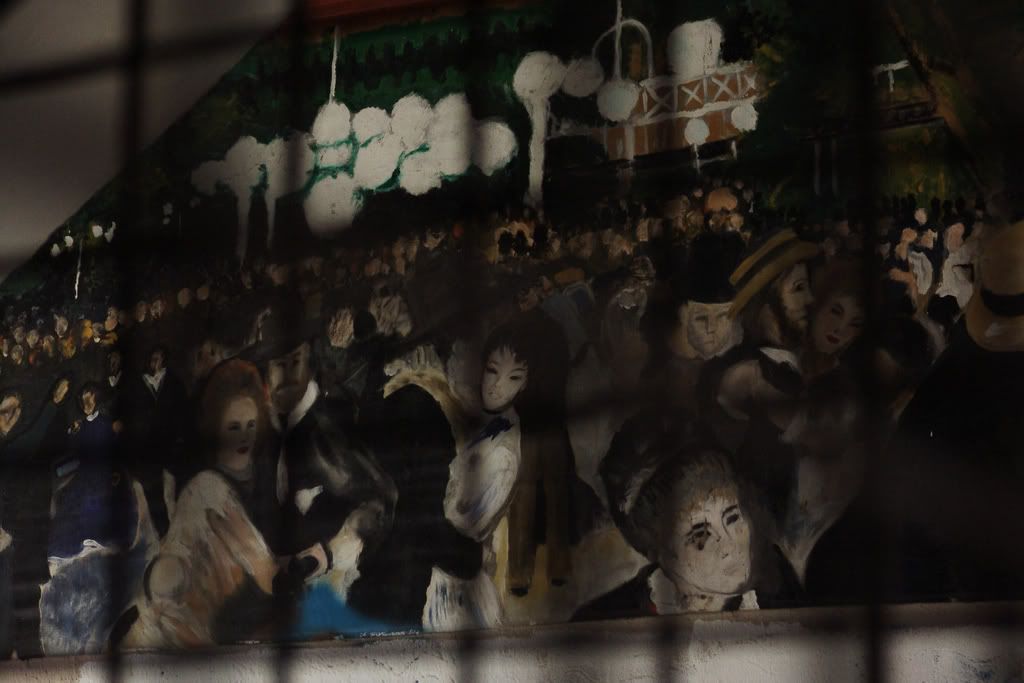 They were checking us out.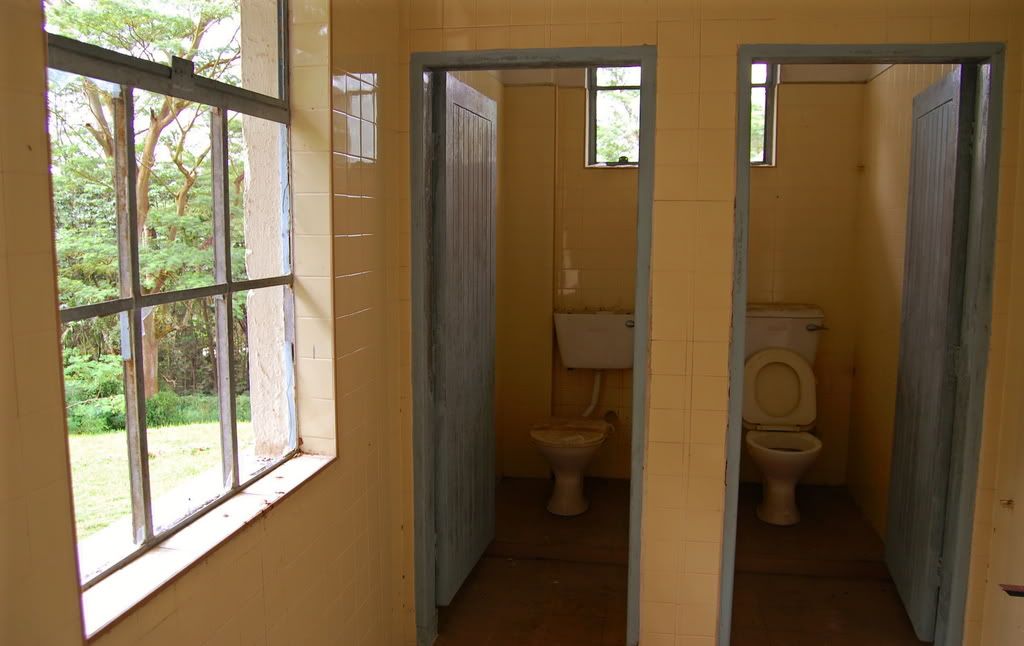 Solid.
After checking out most of da rooms,we proceeded to da roof for some graate scenery.
It's me?! man.that is so NORT good.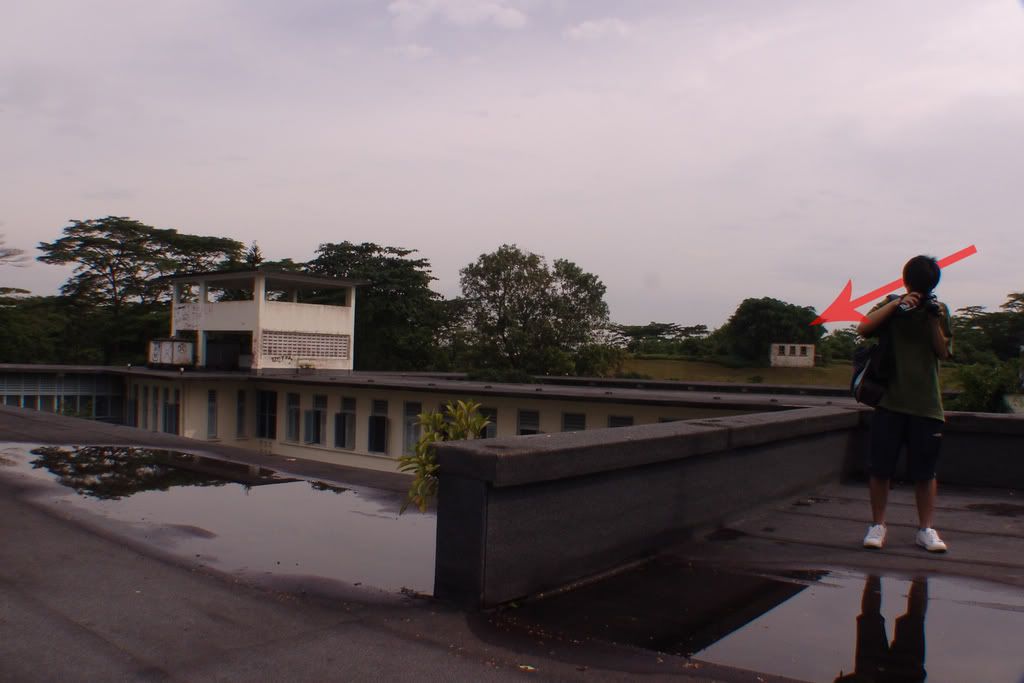 Now now... What do we have there? Looks like a room on top of da hill. Lets toast.
Down da stairs.
We were going to check out da house on da hill,but got distracted by a room on da 1st floor.We had to check it out.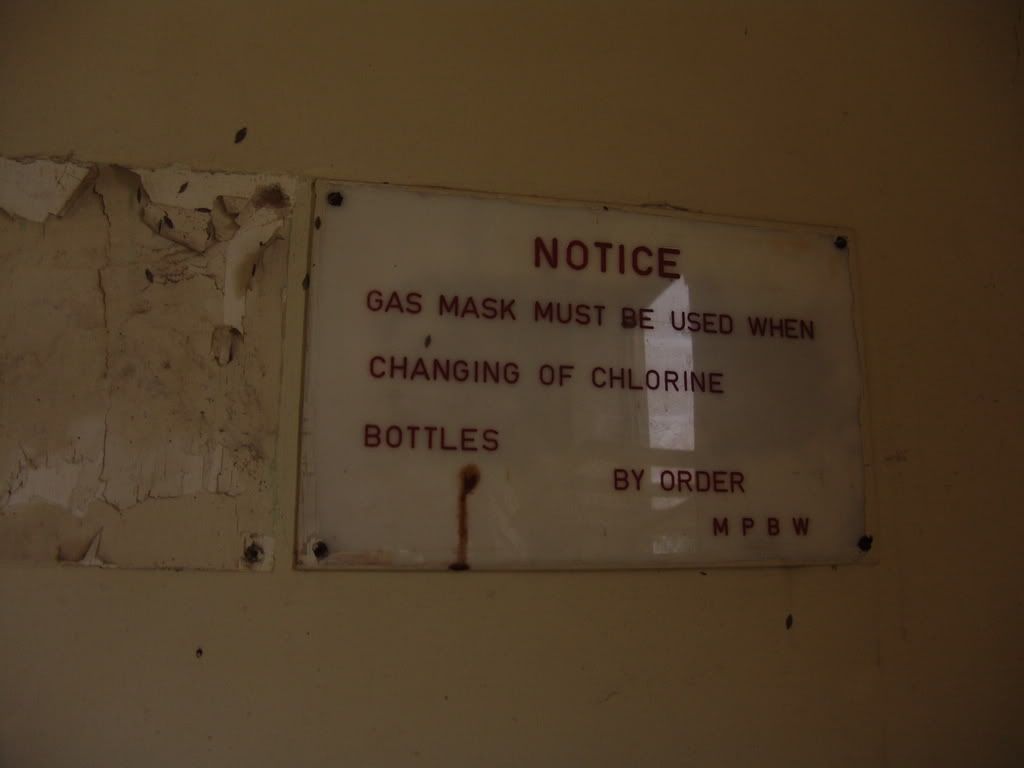 holy cow.
Well, we did not have any gas masks,so we went ahead into da room.Damn....Da room was huge and pitch black,couldnt see nuts.It felt like no one had entered da room for years, even the air smelled ancient..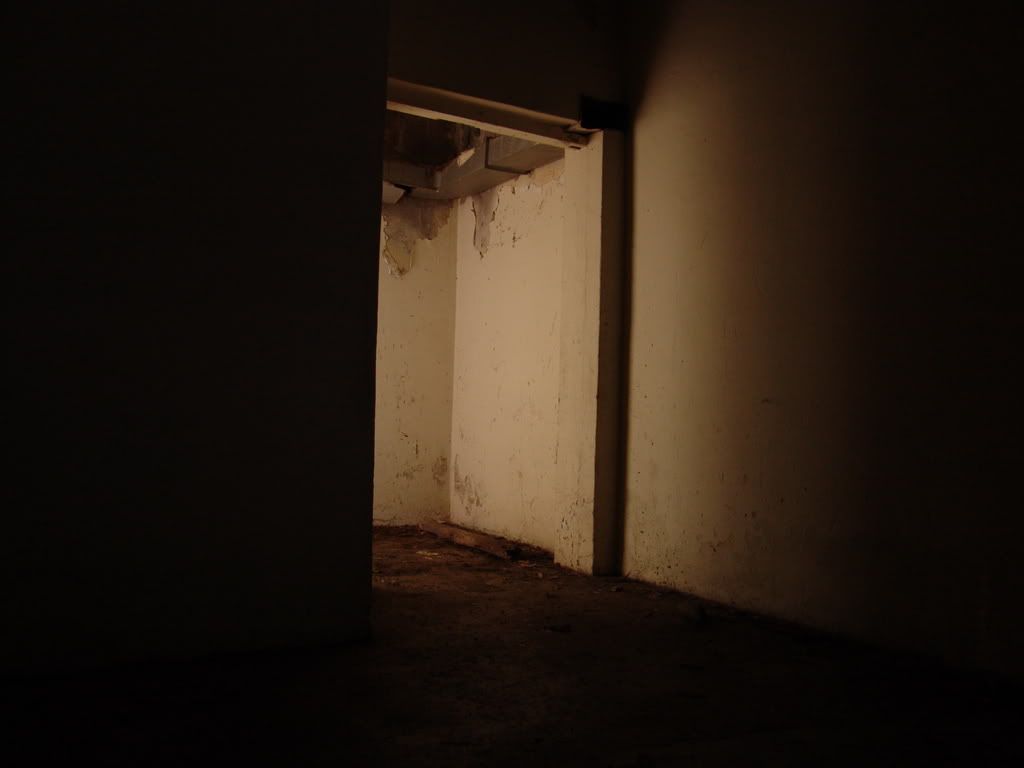 Man.da smell was driving me bonkers.
So we got out and proceeded to da room on da hill.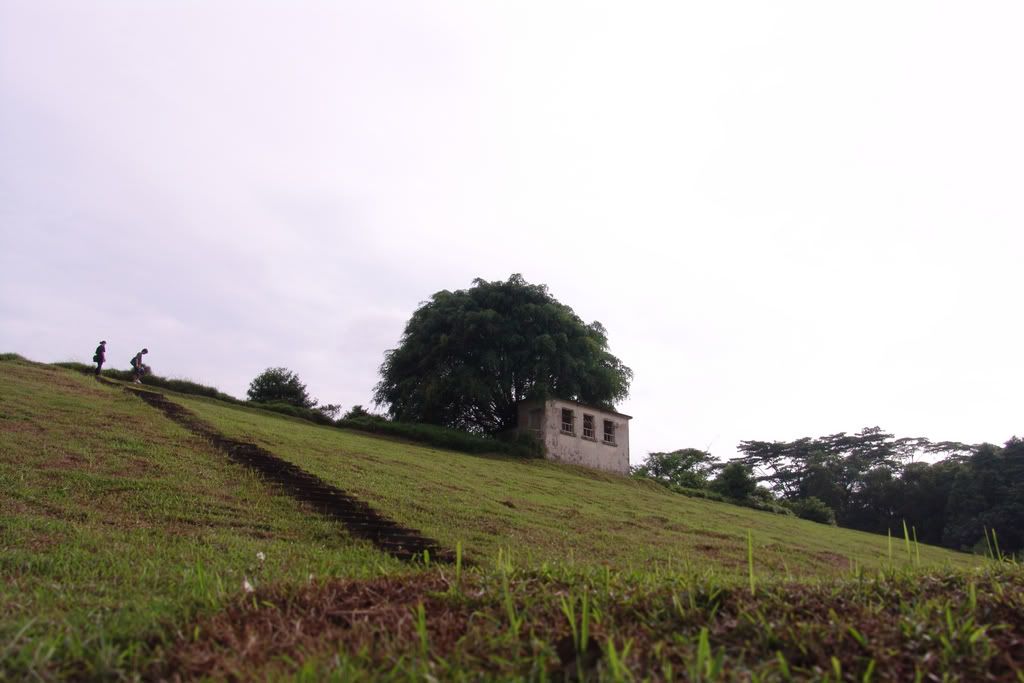 lan eh.da stairs was a killer.
The door of da room was closed.No choice,had to push it open.Then.......
It started raining lizards.. &#$@%&!
Apparently,they were resting on top of the door when I forced my way through. NASTY.
Da room was disappointing.It was almost empty except for a sewage hole on da floor.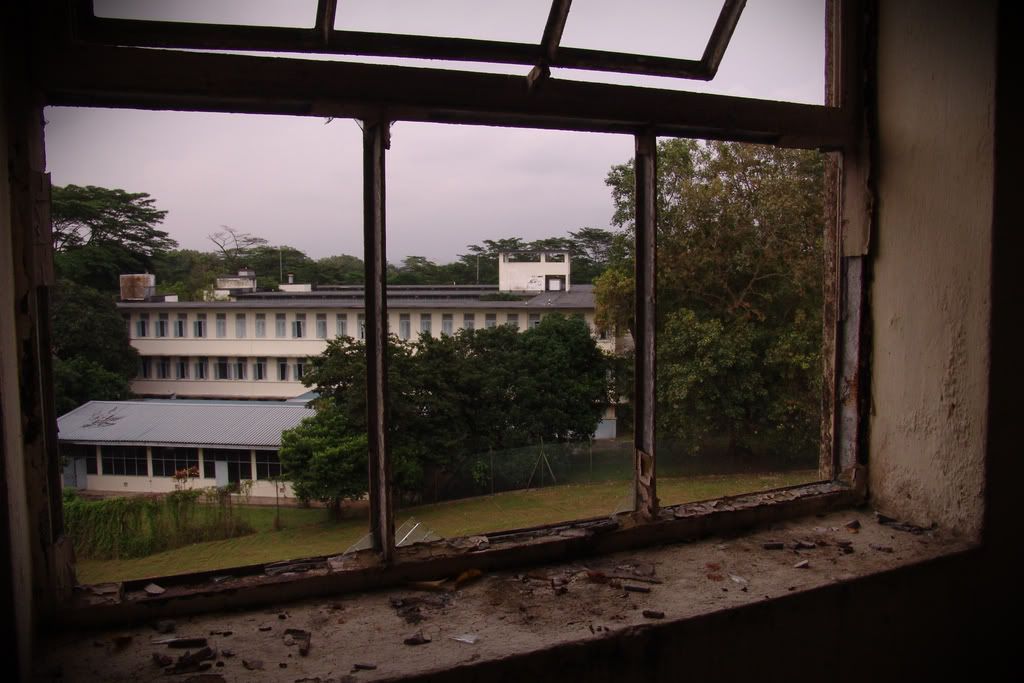 Well,at least there was a good view of da hospital.
All good things must come to an end and we decided to check out as it was getting late.We would have loved to stay but they did not have beds in da rooms. :(
SIAO.
Special report:
TOq SEKRIT looks forward to welcoming dr D back into da team later in the evening. TOAST.